"... And whoever welcomes one such child in my name welcomes me."
Matthew 18:3
Dear Studio Family, Oh, how we love you. You're in our thoughts and prayers. Please let us know if there's anything we can do to support you in this season of wildfires. We've started classes this week. Yes, it's smoky outside, and if you choose to remain at home because of the air quality, we completely understand.
When you do come, please note that COVID Guidelines have required us to change the drop-off and pick-up plan. Please drop your dancer off at the Juniper Street entrance of Christ's Center (the main studio door) 5 minutes before class begins. Most classes will run 50 minutes, and you can expect to receive a flyer on the first day of class with the exact pickup time. Please enter the church parking lot on Kalmia Street to pick up your dancer, who will be released from the studio's back stairs as you arrive.
Parents and guardians, we love you, but because we are limited on space, we cannot allow you to wait inside the building for your dancer. If you have any concerns, please reach out to us! You can expect short videos throughout the year, allowing you to watch your dancer's progress.
I am very excited about the relaunch of Junction City School of Dance's online presence and other excellent changes we have planned for the coming class year, which we will share with you in the weeks ahead. Our studio, which I opened in 2007 with just a handful of students, has seen tremendous growth with additional staff and classes. I am thrilled with what God is doing in and through JCSD and each of my students and what He will do in the coming months as we collectively adjust to a new normal.
The Junction City School of Dance welcomes you to try our ballet, hip hop, jazz, tap, modern, and creative dance classes suitable for all ages and levels.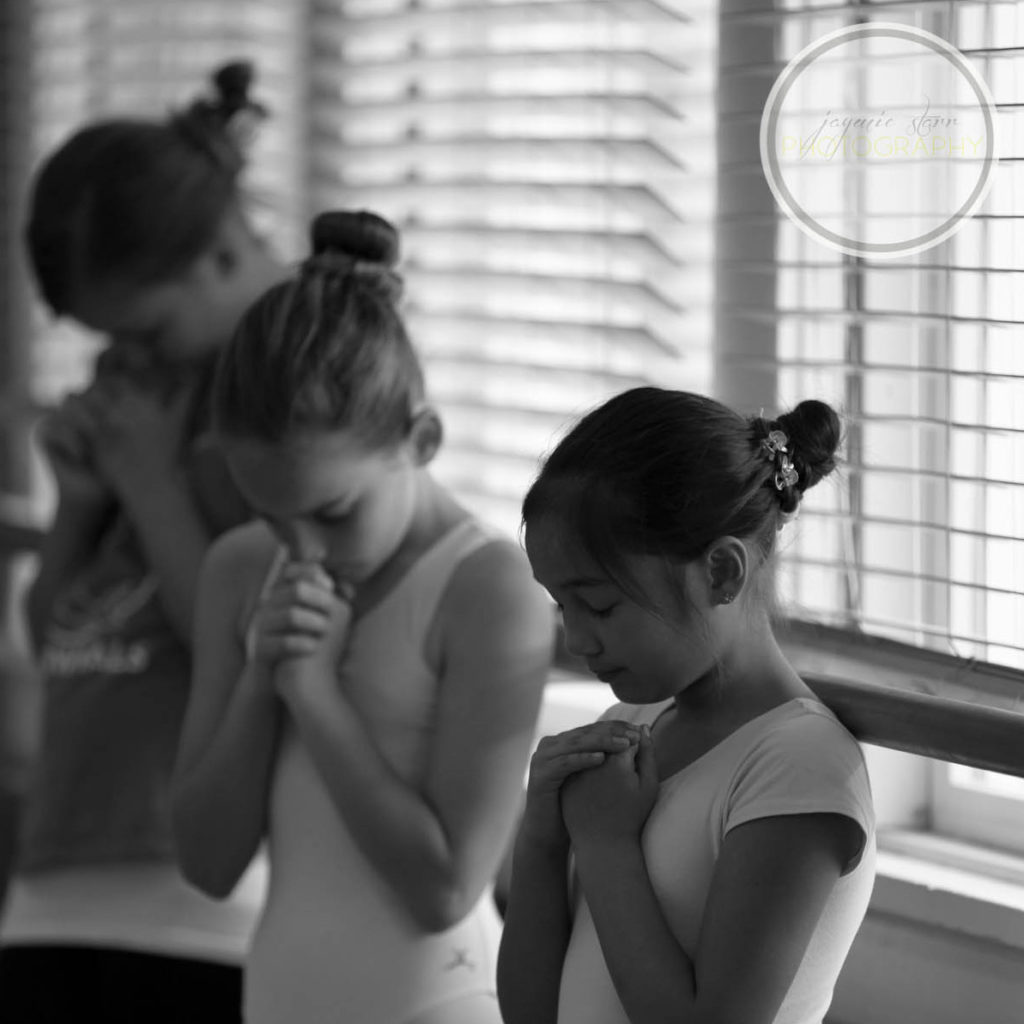 To teach all to dance from a heart of surrender and excellence. To love and encourage dancers to know Christ in new and deeper ways. To nurture and facilitate personal and spiritual growth in pursuit of becoming vessels that bring glory to God
Here is a sampling of the love we hear from our families and dancers
We have been part of the JCSD family since 2014. It's a thrill to watch our daughters grow in their technical skills across so many different classes. But even more so, it's beautiful to see the joy and love that radiates in their movement, something that I know is part of each class they take, each instructor they learn from, and each recital they shine in. JCSD inspires our children to be fearless, strong, passionate, and kind, in dance and in life. We love JCSD!
My children dance at JCSD because of Amy Baker and how she leads her team of teachers. She is heaven-sent to speak the truth of God's Word into the hearts of my children and to show them what it means to love as Jesus loved. If I could pick only one thing for my kids to participate in each week, it would be classes at JCSD because there they learn not only how to dance but how to love others, to respect authority, and to apply God's Word in their daily lives. If I could pick only one thing for my kids to participate in each week it would be classes at JCSD because there they learn not only how to dance but how to love others, to respect authority, and to apply God's Word in their daily lives.
Junction City School of Dance has been such a blessing to our family. The dance school offers top-notch instruction and provides a safe environment for our daughter to learn multiple styles of dance, as well as leadership skills through the apprentice program. We believe in the mission and vision statement, and have seen our daughter grow and mature as an individual as well as a dancer. JCSD has a genuine heart for our community and seeks to bless others and to promote healing through the fine art of dance. What a treasure to have in our small town!
JCSD is not just a dance school. It's an extra family for your child. The teachers and staff provide a welcoming environment with a focus on the joy of dance. The atmosphere is professional, supportive, and age-appropriate. At JCSD every child gets a chance to shine! I love knowing that when I drop my child off, she can't wait to get her dance shoes on, meet her new friends, and dance with her teacher. JCSD wants to see her reach her full potential and learn about the love of Jesus through the gift of dance.
OUR DANCE TEACHERS & STAFF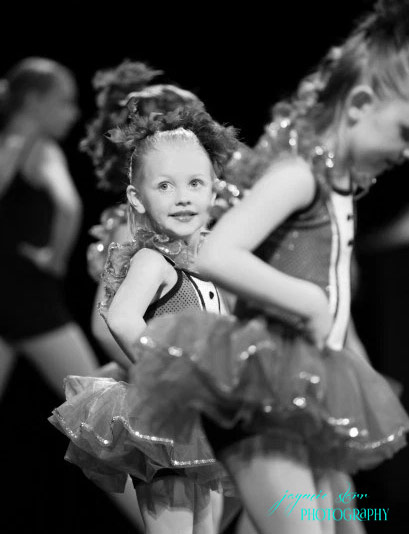 Fear keeps us stuck; grace whispers freedom.
Fear makes us suspicious; grace makes us generous.
Fear shouts doubt; grace sings peace.
Fear murmurs, Look out for yourself; grace whispers, You're not alone.
Fear shouts, You'll never make it; grace replies, You already have.
Fear screams, God is against you; grace laughs because love always wins.